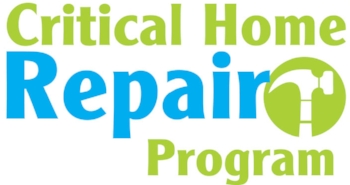 This program is designed to assist Putnam County families in making critical and necessary repairs to their homes.  The completed projects include roof repairs, roof replacements, window replacements, furnace installations and repairs, and major plumbing repairs. 
If you are an income qualifying homeowner that needs repairs to keep your home clean, healthy, accessible and safe, but haven't been able to afford them, we may be able to help.  Call the office to get more information or to apply.
The Critical Home Repair Program works in partnership with income qualifying homeowners in need of essential home repairs and improvements to create a safe, healthy, affordable and decent place to live.
Only repairs addressing health, safety, accessibility issues, or preservation of structural integrity will be considered.  Please understand that this is NOT an emergency repair program; the approval process and preliminary meetings may take several months.