Enter "Soup for Shelter" Cook-off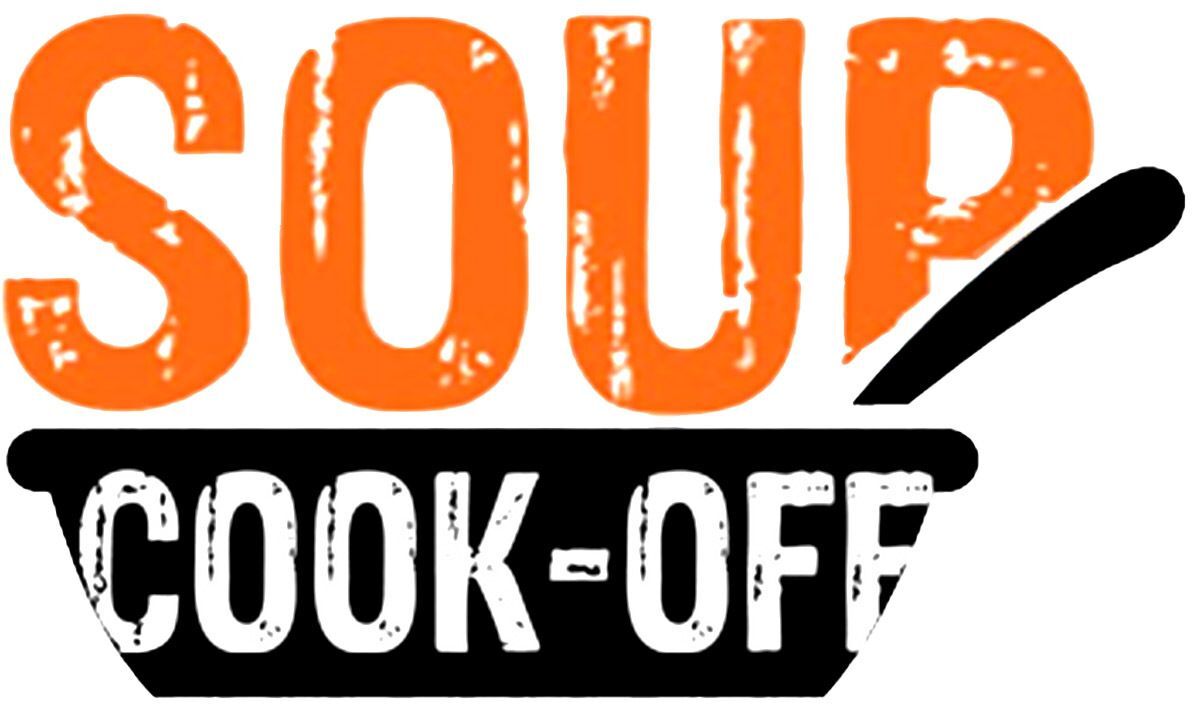 Putnam County Habitat for Humanity's (PCHFH) Soup for Shelter Cook-Off is a great way to showcase your favorite soup and support safe, decent, affordable housing in Putnam County. Compete for the popular vote at the PCHFH "Soup for Shelter" to be held on December 1, 2023 at the Schroeder Center for the Arts, Ottawa and display the trophy for all your friends and family to see.*
COOK-OFF RULES & GUIDELINES
1. All entries must be homemade. No canned soup or mix allowed.
2. All cooking supplies and ingredients are to be supplied by each cook/cooking team.
3. You must pre-register in order to enter the contest. The entry form/fee must be received no later than Wednesday, November 8, 2023. Space is limited; register early.
4. Contestants must provide a crockpot's worth of soup at the December 1 event where the winner will be announced.
5. Entrants are invited to decorate their serving area on the day of the event—even dress in costume—to give them a winning edge.
Call the PCHFH office at 419-523-9621 for an entry form. Submit completed entry forms, soup recipe and $5 entry fee to: Putnam County Habitat for Humanity, 150 N. Oak Street, Ottawa, OH 45875.
*Tickets for the PCHFH Soup for Shelter event will go on sale November 10, 2023.